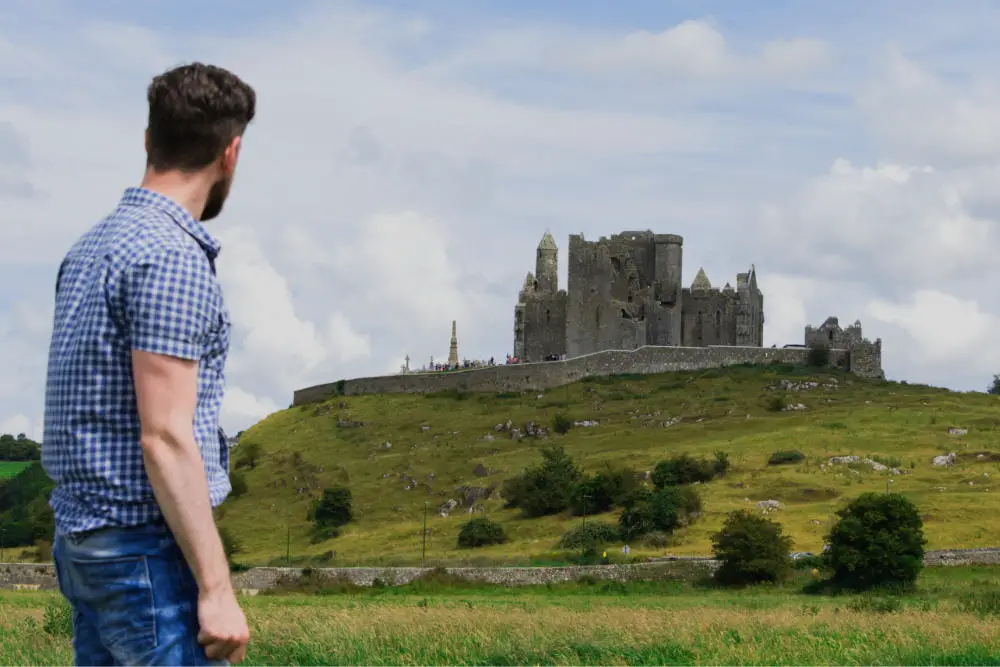 FÁILTE ROMHAT!
Welcome to Celtic Wanderlust, a blog where history and travel meet.

Celtic Wanderlust is your thoughtful travel guide along the best and least-travelled roads in Europe's westernmost lands.

This travel blog is here to help travellers like you explore the best heritage sites and unique culture of the Celtic nations, all while embracing a more authentic travel experience.

Embark on your Celtic journey here and make these historical, mysterious, and awe-inspiring lands your next adventure.

LATEST BLOG POSTS
A special offer for my readers (outside the US only):
Shop My Notebooks on Etsy
Handmade notebooks inspired by history and mythology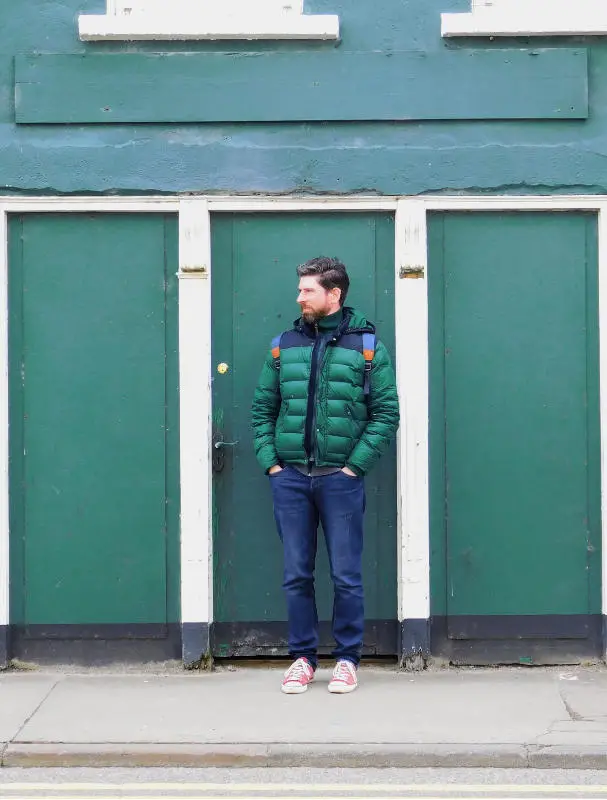 About Me
I'm Chris, a travel blogger – and a history graduate – living the Celtic experience.
I moved to Ireland 15 years ago, and I've been wandering Europe's westernmost lands ever since, from Scotland to Brittany, delving into their exhilarating history and unforgettable traditions.
Join me on this adventure and experience the rich history, unique cultures, and hidden places that the Celtic regions have to offer.
SIGN UP TO RECEIVE MY NEWSLETTER
Travel stories and tips from the Celtic world sent straight to your inbox.
EXPLORE
2018 Lonely Planet Best of the Blogs' 3 times Winner
Best travel & History Blog 2022
FEATURED
Bundoran: How a Remote Irish Village Turned International Surfing Destination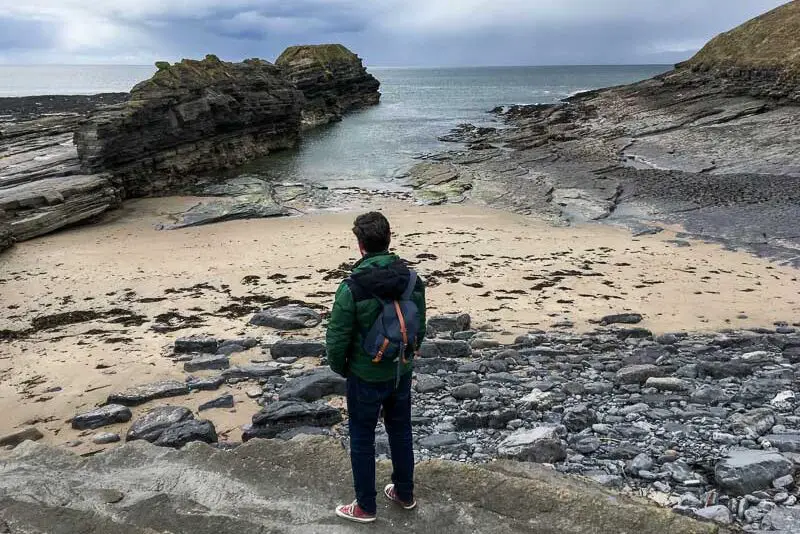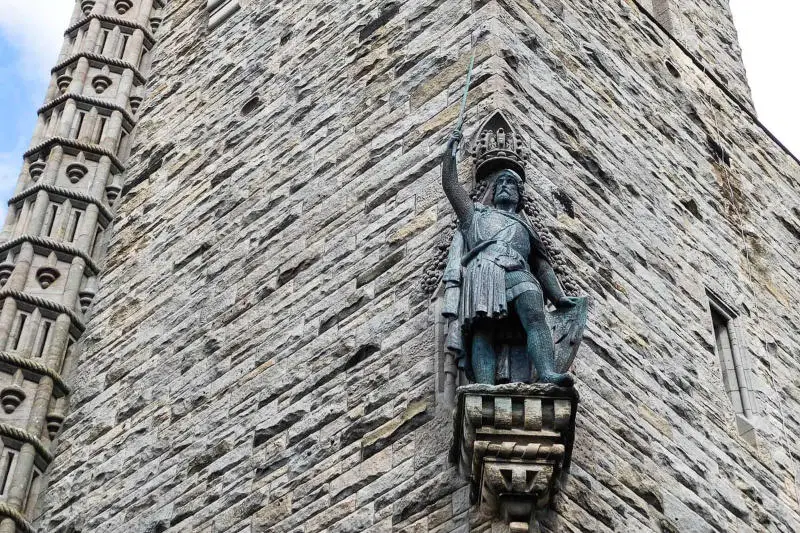 Beyond Braveheart, Uncovering the Real Battle of Stirling Bridge
Eager to put Braveheart's version of the Battle of Stirling Bridge to rest, I travelled to Stirling to get the real story. Let me tell you what really happened.
SPOTLIGHT ON DUBLIN