Visiting Tramore | An Irish Seaside Town With a True Summer Vibe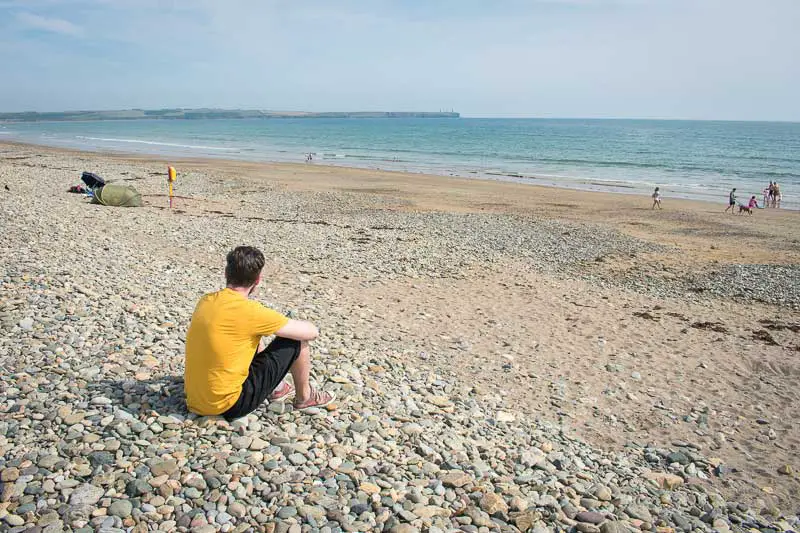 Ireland. It was the middle of the summer and I had a sudden craving for (real!) sun, ice-cream and surf. Last minute flights to any summer destinations on the continent were out of reach. The dream combo would have to be found under the Irish sky, I thought, doubtful.
My earlier research about 
Bundoran
 and Ireland's love story with surfing had brought another seaside resort to my attention. On Ireland's south coast, the little town of Tramore had embraced the surfboard since the late sixties. Tramore had even hosted the first Irish National Surfing Championships in 1967. That sounded promising.
Accommodation and train ticket booked, I was heading to Ireland's south coast for the very first time. Would Tramore be the summer destination I so badly needed? My fingers were crossed…tight.
Disclaimer
This post may contain affiliate links. If you click on a link, I earn a little money at no extra cost to you.