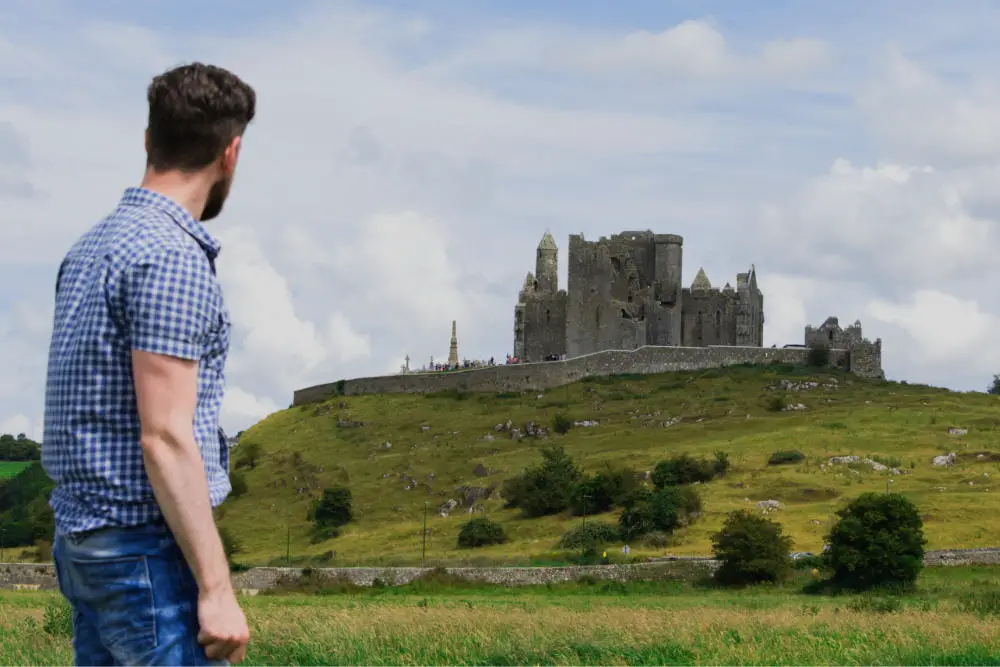 FÁILTE ROMHAT!
Welcome to Celtic Wanderlust, a blog where history and travel meet.

I'm Chris, a travel blogger – and a history graduate – living the Celtic experience.

I help history enthusiasts explore the best heritage sites and unique culture of the Celtic nations while enjoying a more authentic travel experience along the way.

Join me as I wander Europe's westernmost lands, delving into their exhilarating history and unforgettable traditions.

LATEST BLOG POSTS
A special offer for my readers:
SIGN UP TO RECEIVE MY NEWSLETTER
Travel stories and tips from the Celtic world sent straight to your inbox.
EXPLORE
2018 Lonely Planet Best of the Blogs' 3 times Winner
Best travel & History Blog 2022
FEATURED
Bundoran: How a Remote Irish Village Turned International Surfing Destination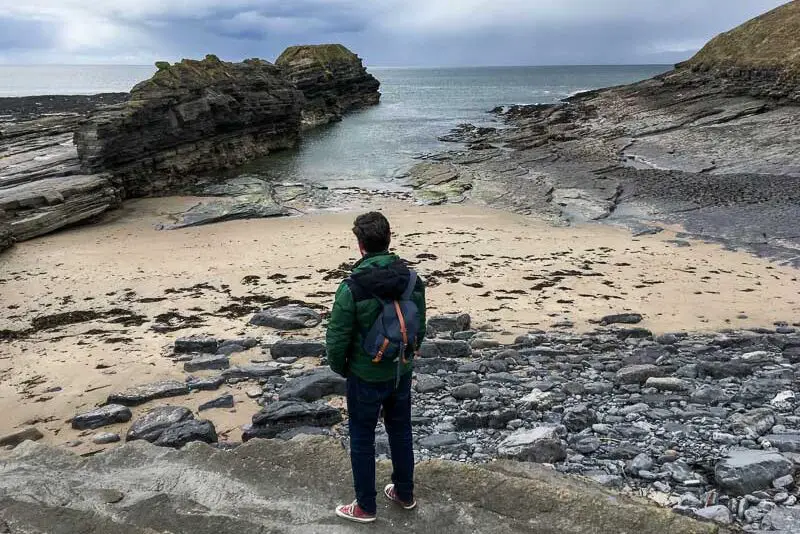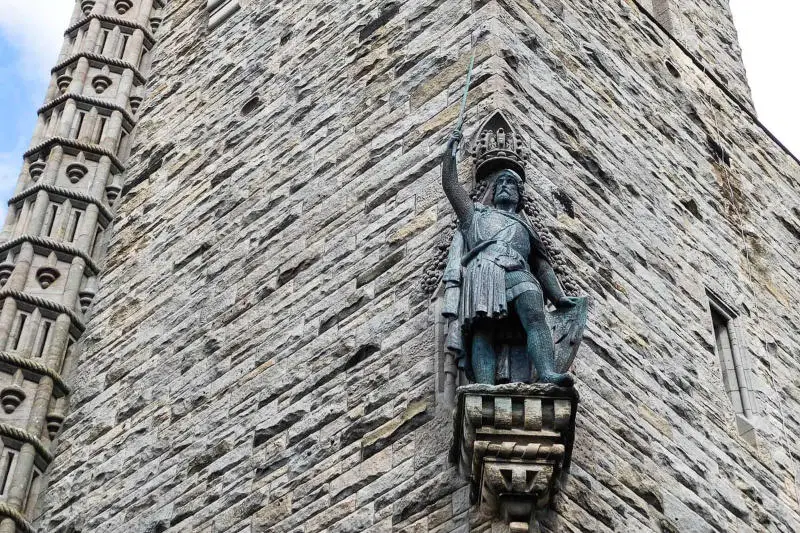 Beyond Braveheart, Uncovering the Real Battle of Stirling Bridge
Eager to put Braveheart's version of the Battle of Stirling Bridge to rest, I travelled to Stirling to get the real story. Let me tell you what really happened.
SPOTLIGHT ON DUBLIN