How to Spend 48 Hours in Belfast – An Itinerary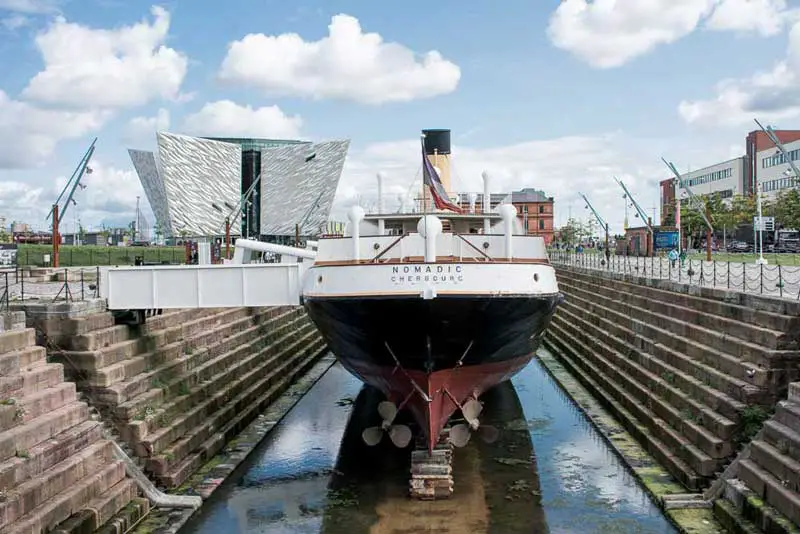 Unsafe, boring and industrial; that's how I used to picture Belfast in my head before my first visit nearly ten years ago. "What would I go to Belfast for?" I remember thinking. "I don't want to be caught in the middle of politico-nationalist clashes!" The Troubles were still on my mind back then and I was slightly worried.
I was wrong. Although tensions between Unionists and Republicans still exist in certain parts of Belfast, the city remains largely peaceful. Belfast has opened up considerably to tourism, creating world-class attractions and promoting its rich – although complicated – heritage.
There is a lot to see in Belfast. With a bit of planning and advanced booking, you should be able to discover a great deal of the city in just two days. After many trips there, I put together a 48 hour itinerary to help you make the most of your time in blossoming Belfast. 
Disclaimer
This post may contain affiliate links. If you click on a link, I earn a little money at no extra cost to you.