Top Things to Do in Dublin for First Time Visitors
Compared to the rest of Europe, Dublin is a small capital that can be explored on foot. The city's rich history is at arm's reach and its buoyant food scene always around the next corner. Dublin knows how to entertain its visitors with festivals all year round, a thriving music scene and countless pubs in which to unwind. Here comes your Dublin bucket list if you are visiting Dublin for the very first time.
Roam the Ground of Trinity College
Founded in the late 16th century, Trinity College is the oldest and most prestigious university in Ireland. You can visit its library, the largest in the country and home to the world's most famous medieval manuscript, the Book of Kells.
Take a Tour of Kilmainham Gaol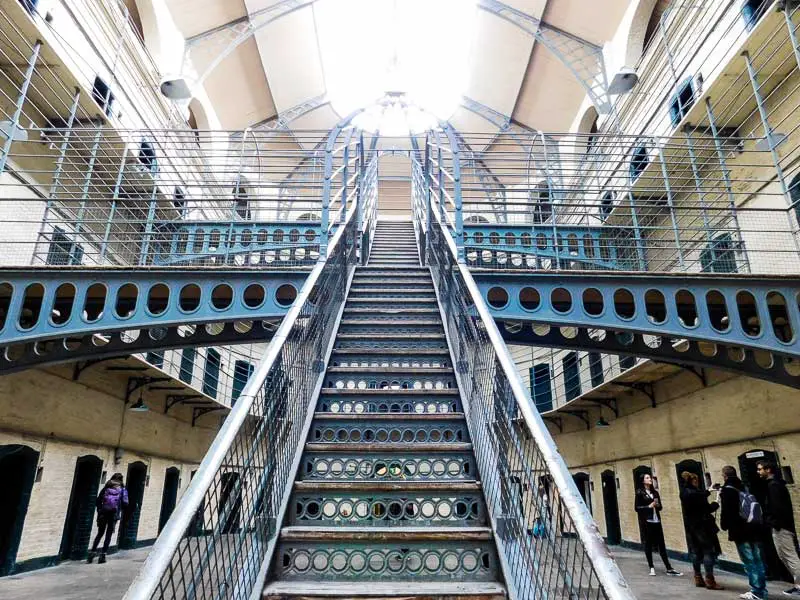 Many Irish nationalists were detained and executed in this former prison before its closure in 1924. Now rehabilitated, it offers a very successful tour to help visitors understand Ireland's journey towards independence. Booking is highly recommended.
You might also be interested in:
– 15 Sights in One Day | A Self-Guided Walking Tour of Dublin
– Dublin's Best Hidden Gems for Nerdy Travellers
– Is Temple Bar a Tourist Trap? Enjoying Dublin's Cultural Quarter Like a Local
Visit Dublin Castle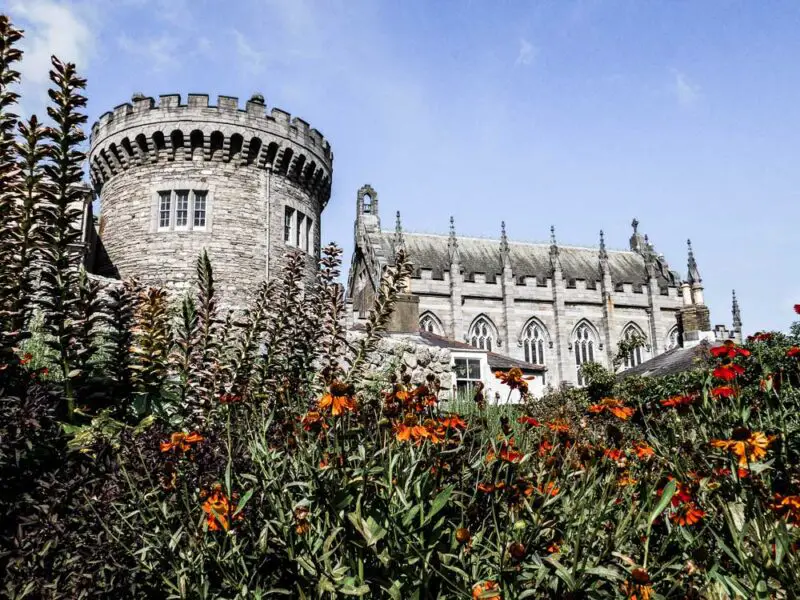 Rebuilt in the 18th century after a fire had broken out, Dublin Castle was the centre of British rule in Ireland for centuries. The tour will take you to the beautiful chapel and the lavish State Apartments which hosted balls and banquets for the social elite. A trip underground is also on the program.
Explore Glasnevin Cemetery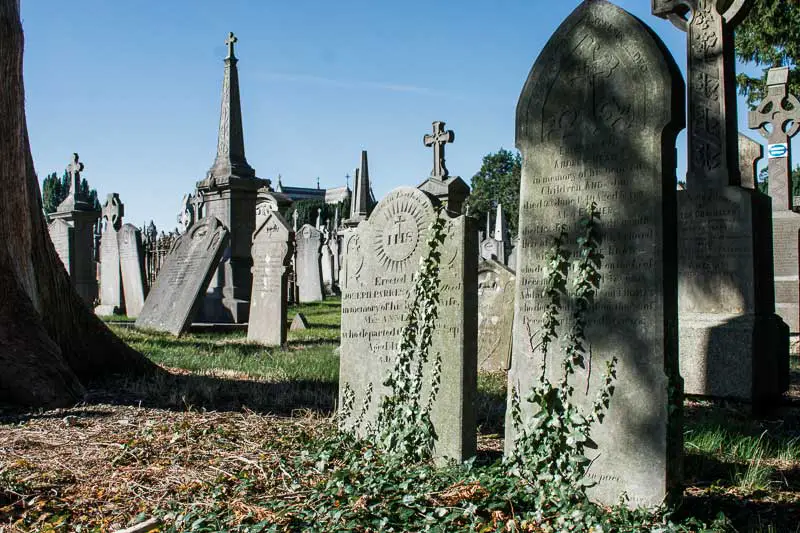 Open in 1832 as a non-denominational cemetery, Glasnevin Cemetery has now more people buried in its ground than living in Dublin, including most of the leading figures who shaped today's Ireland. Its modern museum and beautiful alleys have turned Glasnevin into a top attraction in Dublin. If searching for your Irish roots, a family history research centre is available.
Shop in Dublin's Creative Quarter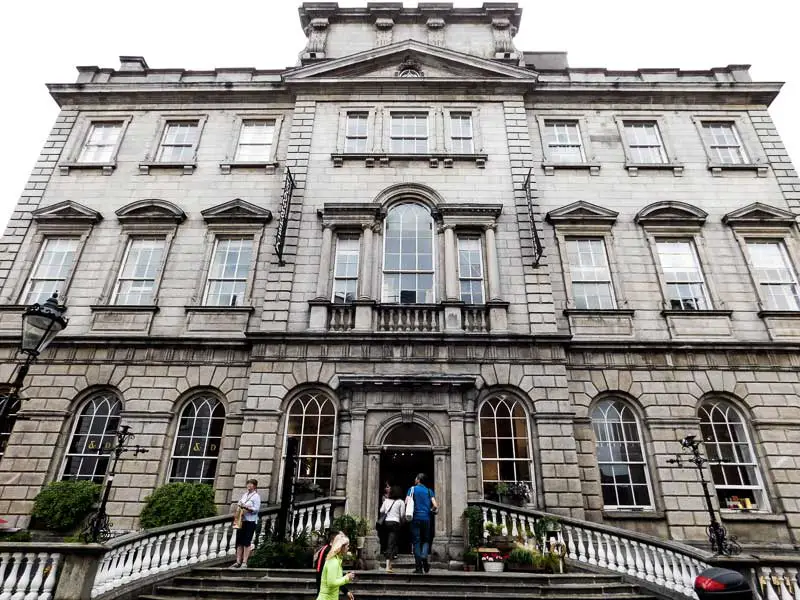 Stretching from South William to George's Street and from Lower Stephen's Street to Exchequer Street, the Creative Quarter hosts designer and craft stores, galleries, vintage clothing stores, quirky cafes and restaurants. Don't forget to pass through George's Street Arcade, one of Europe's oldest shopping centres.
Enter St Patrick's Cathedral
One of two Church of Ireland cathedrals in Dublin, it was built in honour of Ireland's patron saint. Jonathan Swift, author of Gulliver's Travels and dean of the cathedral was buried here.
Take a Walk Down O'Connell Street
Formerly known as Sackville Street, the street was renamed in 1924 to honour Daniel O'Connell who campaigned for Catholic Emancipation. On this pedestrian-friendly street you'll find two of Dublin's most recognisable landmarks, the 121 metre high needle nicknamed 'the Spire' and the General Post Office, symbol of the 1916 Easter Rising.
Visit the Irish Museum of Archeology
Mysterious bog bodies from the Iron Age, unique religious artefacts from Celtic and early Christian Ireland and fascinating finds from Viking Dublin are exhibited in this free museum in Kildare Street.
Enjoy a Night out in Camden Street
Bars, nightclubs and music venues such as the reputed Whelan's abound on Camden Street. Away from the tourist trap that is Temple Bar, Camden Street is popular with locals and Dublin's cosmopolitan crowd alike.
Walk the Streets of Georgian Dublin
In the 18th century a property boom led to the creation of Georgian squares such as Merrion Square, St Stephen's Green and Fitzwilliam Square, each surrounded by elegant townhouses. At one time mostly owned by the wealthy Protestant elite, strict public planning guidelines now exist to protect these beautiful buildings.
RELATED POSTS